Get Your Paperback Copy, Call Today! Only Available Here To Order! Shipped To Your Doorstep Anywhere In The U.S.
(818) 790-0717, FLINTRIDGEBOOKS@EARTHLINK.NET Book Review By Clinical Aromatherapist. " Jennifer Pressimone
"Encouraging, Inspiring, And Empowering Book!
What a great book. It's not only educational, but personal and raw. I love how Shari explains her journey of emotions, physical symptoms, relationships, and the solutions that got her through finding relief with fibromyalgia, PTSD, and mental health. It is heart-wrenching, encouraging, inspiring, and empowering in every way. She gives tangible steps and interactive tools for wherever you are in your health journey. She gives hope, even on the toughest of days. A true story and testament of turning tragedy into triumph. Whether you are battling fibromyalgia or mental health challenges, or know someone who is, you need to read this insightful book".
Become Your Healthiest Self! Do You Know That Most Doctors Fail To Diagnose And Treat Fibromyalgia? Start Here And Feel Better Today. I Have All The Right Information Here Provided Just For You To Help Heal Your Fibromyalgia.

Greetings! Welcome. I am Shari Emami, a board certified holistic health practitioner (HHP), published author, passionate writer, disability advocate, and fibromyalgia overcomer.

Today, as a former fibromyalgia patient, I am dedicated to helping others uncover the root causes of their fibromyalgia, heal naturally, and stop their chronic pain once and for all.

It brings me immense joy to share the knowledge I have gained from my personal healing journey with fibromyalgia. Since 2016, I have been pain-free, a testament to the effectiveness of holistic practices and my unwavering dedication to self-care.
Thank you for taking the time to learn about me. I am eager to connect with like-minded individuals, share my insights, and continue to make a meaningful impact in the world.
In the meantime, feel free to experience the most amazing line that I personally represent. I stand by this line and use it myself because it works! Learn more about Jade Bloom can help you experience the natural healing power of essential oils for fibromyalgia relief. Don't miss out!!! Buy exclusively from me and get the best deals in town!!! There's always specials and discounts being run. This luxury line is very affordable. Jade Bloom's carefully crafted blends target muscle pain, reduce inflammation, and promote relaxation, providing much-needed comfort. Embrace a holistic approach to managing your symptoms and discover the soothing benefits of essential oils. Say goodbye to harsh chemicals and unlock the natural potential of aromatherapy in your journey towards wellness. Try Jade Bloom essential oils today and let nature's remedies provide the relief you deserve.
WHO IS JADE BLOOM?
A company founded by a group of naturalists that believe mother nature provides everything we need for our healing, health, and happiness.

Purchase Above For Discounts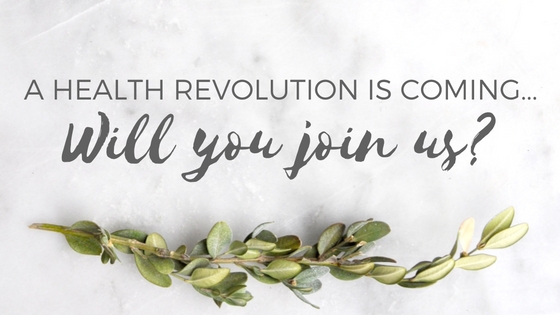 What are Jade Bloom Essential Oils? How Are They Different From Other Oils? Why Are They Higher Quality Than Other Essential Oil Brands?
This Is Why I Believe That Jade Bloom Is Special And Unique. Watch And Listen To Their Mission Statement.
Do You Have Any Questions Or Concerns?